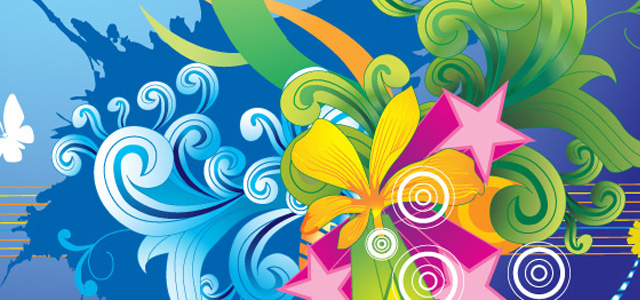 There are those of us who have experienced multiple abuses, traumas, betrayals, and violations. When this happens it is only natural to begin to feel you are not as worthy of protection or value as others who have not had these experiences. This is especially the case when there were persons who knew what was happening to you and did not intervene. The challenge here is to not let the way others treat you dictate the way you feel about yourself.
The language that comes to mind is a term that we often think about on a large scale, but not as an individual and the term is "human rights". Fundamentally there are certain things that no one should be subjected to and the violations that happened to your body, heart, mind, or spirit should not have occurred. When people trespass your boundaries and trust that reflects something about them and not something about you.
Even though people may not have recognized your worth, you are worthy of respect, kindness, compassion, and concern. Dysfunction in individuals, families, communities, and even nations manifest itself in various forms of abuse. While there are things each of us can do to reduce the risk of violation, the truth is violation happens every day to people of all walks of life.
In terms of the healing journey, it is very difficult to believe in a "you" that contradicts the "you" that others have tried to define; however this is exactly what you need to do. The truth is you are not ugly. You are not stupid. You are not worthless. Once you begin to shed the shame and challenge the lies, you will get a glimpse of your true identity. This process can be challenging and many find the support of a therapist very helpful along the way. There are, additionally, a number of things you can do for yourself:
• Listen and discern which people in your life promote positive messages about you versus those who seek to bring you down. Spend time with the positive and minimize or eliminate time with the negative.
• Recognize and interrupt yourself from engaging in negative self-talk about your worth.
• Examine the evidence: Look honestly at the things you have managed to get right. The list may be short but the more confident you feel the more you will be able to see your strengths.
• Determine the root of the myths. Who told you these degrading things about yourself and how did it benefit them for you to believe these myths? On the other hand, how will it affect you and those around you if you begin to think more positively about yourself?
• Be patient with yourself. When you have endured a lot, it takes time to heal.
Remember most of all that there is no room for abuse and no excuse for violation. It is important that a part of you holds on to this truth. When you can begin to glimpse this reality, you will feel differently and become more comfortable living a life of fulfillment and empowerment.